Hunters
Our hunt targets are aimed to prepare hunters for precision shooting
Military
Master your shooting abilities with complex drills and training scenarios
Sports
The aim is to enhance your skills by helping to improve your technique
Games
Combines the thrill of games with the action of firearms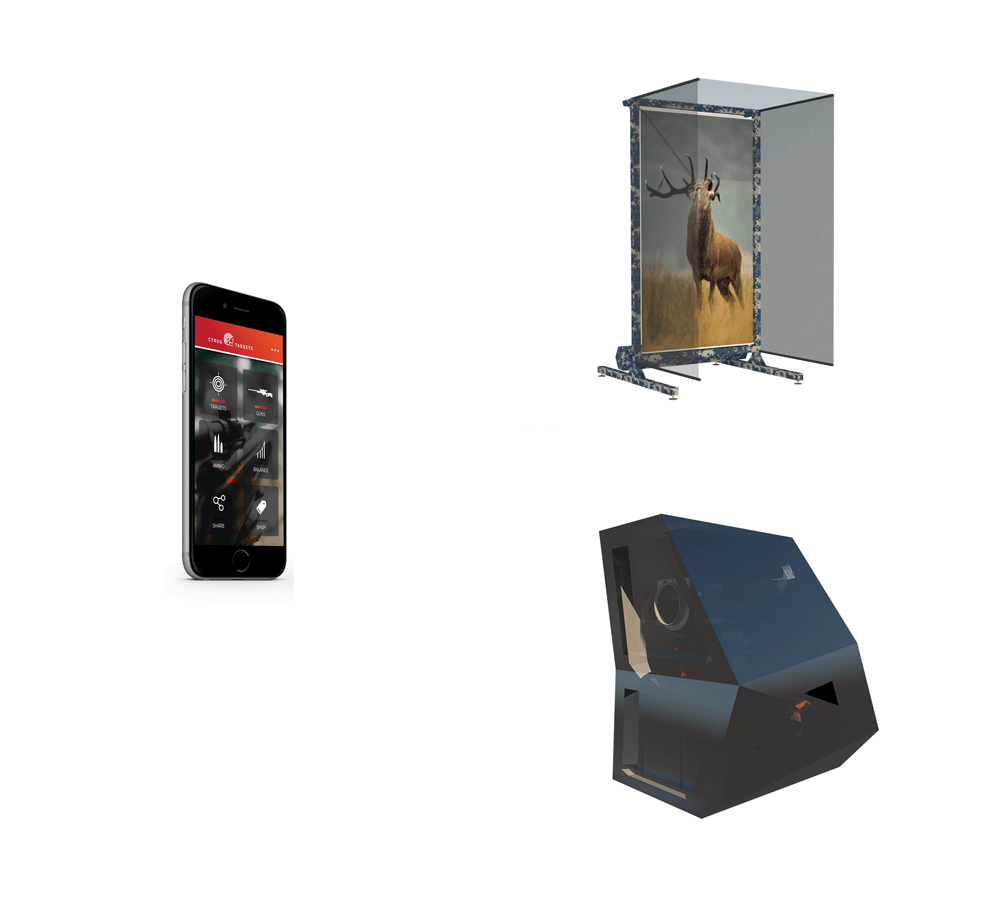 Cyrus targets
The first portable immersive app controlled shooting target that uses interactive real-life images and videos.
NEW EXPERIENCE
To maximize the experience of target shooting, we've come up with this revolutionary new shooting targets system that brings target shooting experience to the next level.
FIRST OF IT'S KIND TARGET SHOOTING
It is a new kind of target shooting for shooting enthusiasts. Whether training or just pure entertainment, Cyrus Targets provide the ultimate immersive experience by combining realism and movement with immediate results being displayed instantly on a smart device.
The system was designed with the shooter in mind. There are three components to Cyrus targets: the Main unit, the Target unit, and the Cyrus application.
Interactive tagets
If you are looking for skill enhancement in hunting, serious tactical training, training for competition, or just blasting zombies, our targets can do it all! We've strived to make every interactive moving target on our Cyrus app as entertaining and engaging as possible in order to give the shooter the ultimate experience while providing real-time feedback that helps track performance. With Cyrus targets, you can experience the excitement of seeing an image of an animal or battle combat come to life. Whether you are a beginner or an advanced shooter, our targets will cover all your needs and the options to choose from are numerous. Cyrus targets are set-up into four categories suited for different demands; Hunters, Military, Sports and Games. Our targets range from IPSC targets to moving interactive targets that react. Our targets are more entertaining, more engaging and a lot of fun.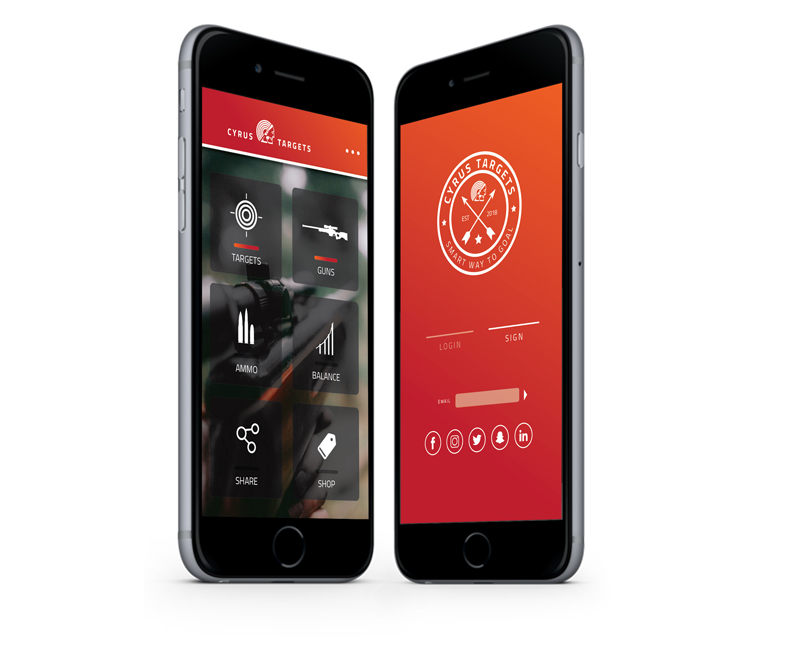 CYRUS APP
For any iOS and Android device
Interactive and user-friendly
Wide range of interactive shooting targets
Realtime feedback
 Tracks performance
Compete with friends or other shooters
Instant social media sharing
Support us
We need a community of backers to help us carry out this amazing goal
Our ultimate goal would be to have a finished product by early spring next year. However, the next phase of our development is the most capital intensive part. That is why we have decided to bring Cyrus Targets to Indiegogo in order to make a far-away dream into a reality. A target of this size could not feasibly be made possible without the community of supportive backers.