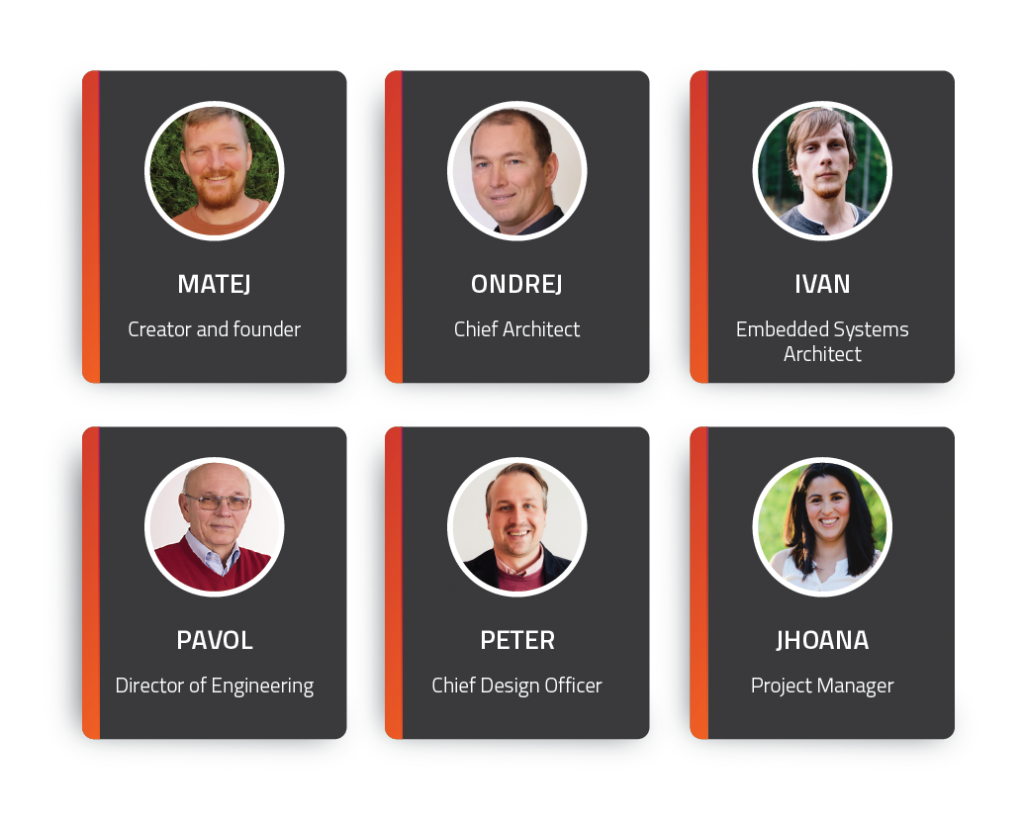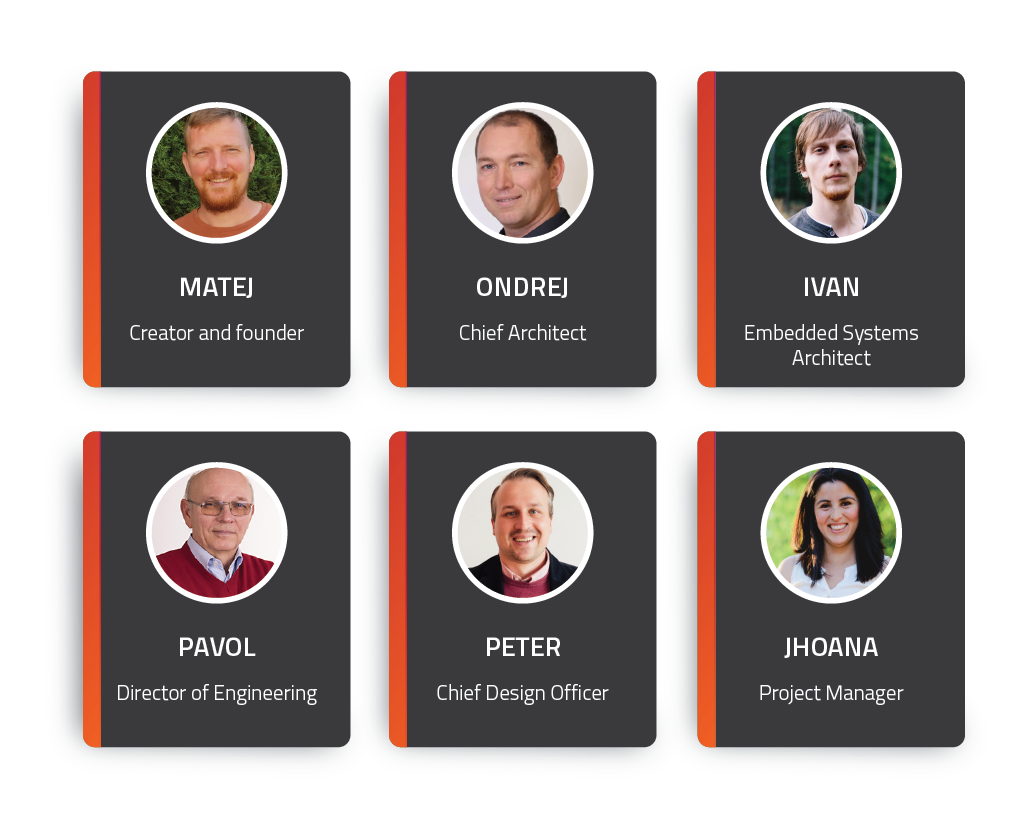 CEO and founder
Matej Kurbel
Cyrus Targets is the creation of Matej Kurbel, CEO and founder. An idea that began while shooting at a paper target in a shooting range. In a moment he envisioned a real-life moving deer on the target image and he thought to himself how awesome would it be if that could be an option. He realized that shooting enthusiasts all desire an interactive projecting target but it is not yet available and so his idea was born. Going with his idea and with his strong desire to design a portable interactive shooting target system that everyone would love to use. He created Cyrus Targets, a patent - pending technology that incorporates innovation, excitement, and creativity. Our mission is to create the most interactive and immersive experience for our customer. Thanks to the advanced development in technology, we believe shooting targets should be smart and interactive and shooters should have instant analysis data in an easy to use application.
Is the next generation shooting target
We believe Cyrus Targets...
We believe Cyrus Targets is the next generation shooting target and we would like nothing more than to execute it correctly so that it lives up to its expectations. Therefore, we have joined forces with Bizzcom a company with years of experience in optic systems, robotics and production line for automotive industries. We are extremely excited to share Cyrus Targets to the world and bring it to live. That is why we started an Indiegogo campaign so that you can be part of this incredible project.
Time line
May 2018
Joined forces with Bizzcom
July 2018
Prototype design developed
October 2019
Finalize prototype / Pilot run
April 2020
Shipping of first preorders
The next generation shooting target