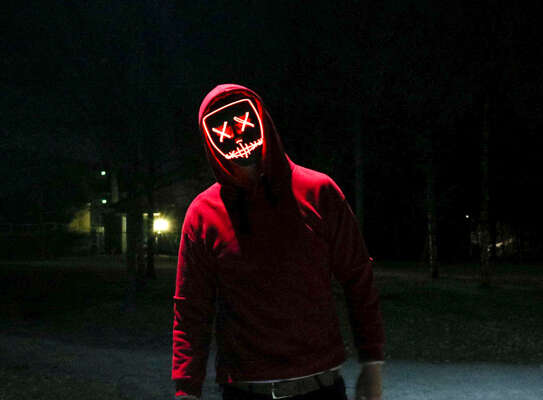 GAMES
Use your favourite real weapons to kill zombies and other invaders.
We are offering you games all shooters can enjoy. Our aim was to bring the things we love about the gaming world into the shooting range. Now you can have a blast shooting at aliens, robots, zombies, and many more. With our advance software program you can have the best shooting games ever. Forget about your plastic gun toy, grab your AR, take your Cyrus out to the range and have the most fun ever!!! You will absolutely love it.
Games
Exciting Games
Our large variety of action games will keep you entertained and coming for more. While using you favourite guns you can get ready for a zombie apocalypse or a war battle.
Multiple games
You can play together with your friends at the same time. By splitting the screen in two, you can have a friendly rivalry competition. You will loose track of time with all the excitement.
Multiplayer game
You can play online games with your friends via internet or by connecting multiple units together through wifi. Also you will be able to compete and play with thousands of people around the world. So get ready for the unlimited fun.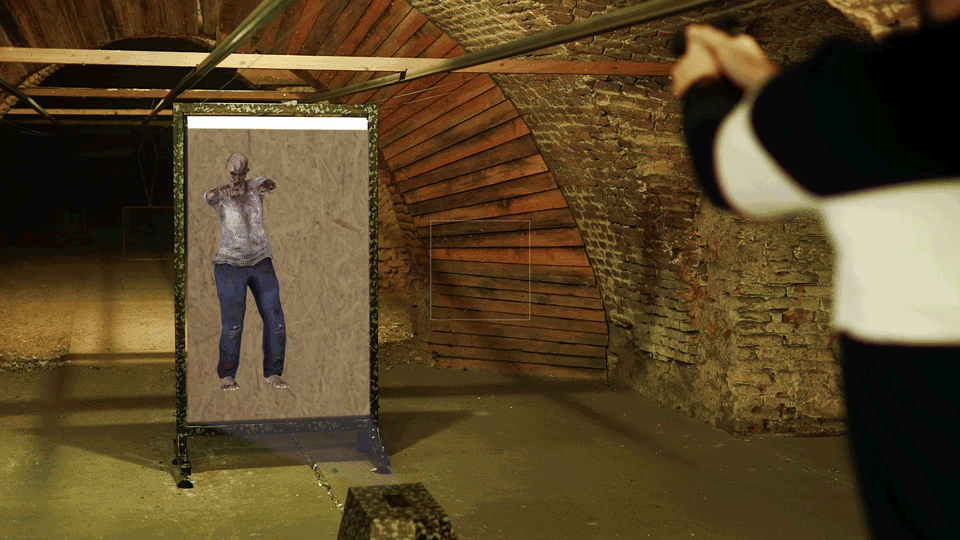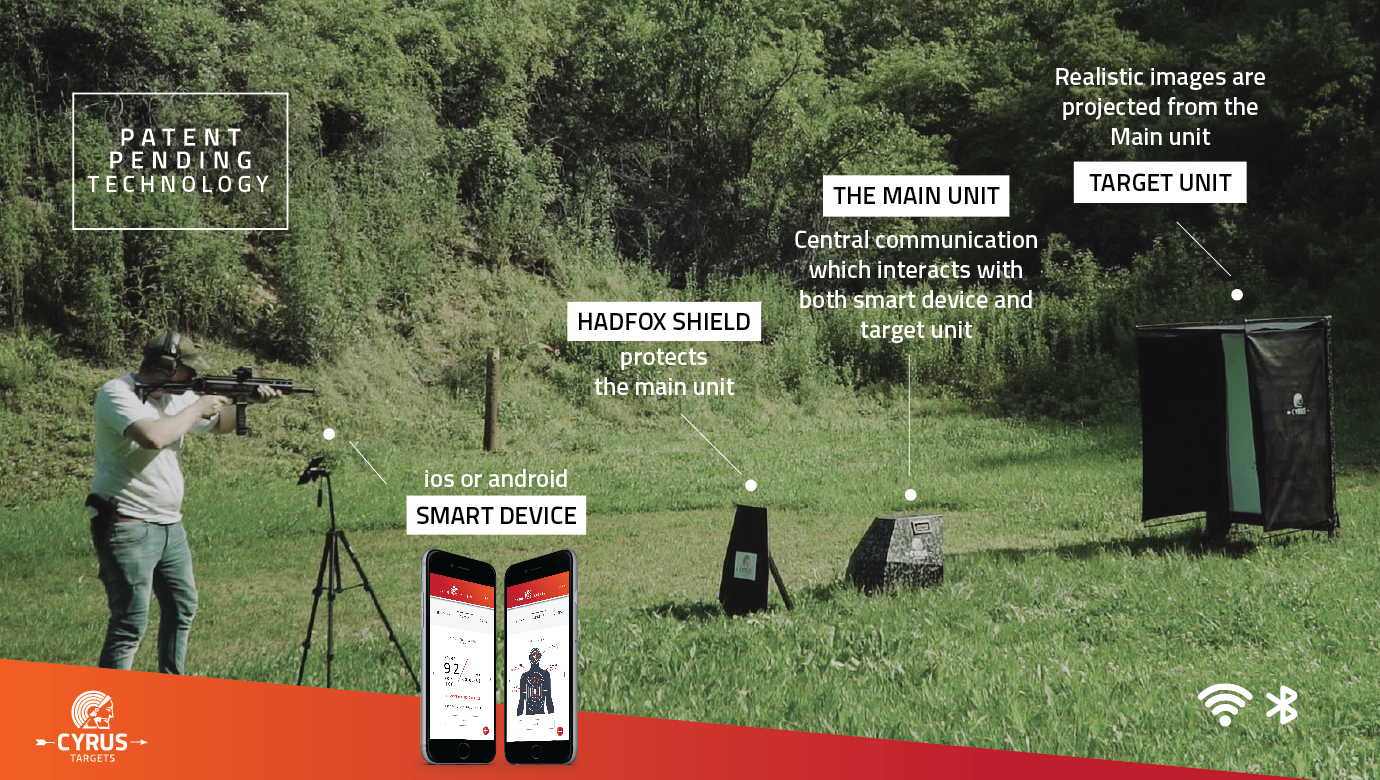 TARGETS
If you are looking for skill enhancement in hunting, serious tactical training, training for competition, or just blasting zombies, our targets can do it all! We strive to make every interactive moving target on our Cyrus app as entertaining and engaging as possible to give the shooter the ultimate experience while giving real-time feedback that helps track performance. With Cyrus targets you can experience the excitement of seeing an image of an animal or a battle combat come to life. Whether you are a beginner or an advanced shooter, our targets will cover all your needs and the options to choose from are numerous. Our targets are set-up into four categories suited for different demands; Hunters, Military and self defence, Sports and Games. Our targets range from IPSC targets to moving interactive targets that react. Our targets are entertaining, engaging and a lot of fun.
HOW CYRUS TARGETS WORK
The system was designed with the shooter in mind. There are three components to Cyrus targets: the Main unit, the Target unit, and the Cyrus application. More about Cyrus unit